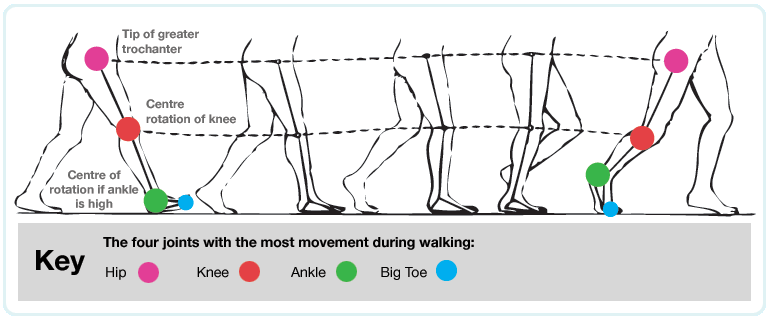 One of the most important and interesting things in Physical Therapy is the gait analysis and the analysis of the joints and muscles that take part in it.
I have created a small file that gives a brief overview on the phases of gait and the specific movements of each joint during them.
I think it is helpful for every student.